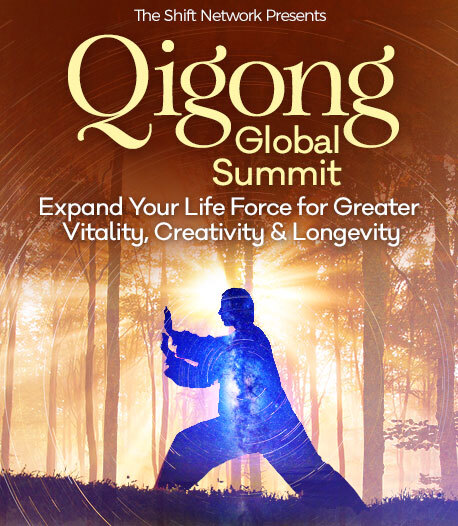 Program & Replays
You can still get the recordings and transcripts of all the summit sessions. Upgrade to receive unlimited access to the inspiration, resources, and powerful practices presented by the experts featured in the Qigong Global Summit series.
Thousands of people like you from around the globe are discovering how to decrease stress, amplify their life force, and maintain optimal health through the practice of Qigong.
More than 20 of the world's foremost teachers will share deep insights and proven practices that will help put you on a powerful path to harmony, balance, and reconnection with yourself, your relationships, and our planet.
With simple yet potent Qigong, Tai Chi, and meditation practices, as well as other effective modalities, you can become more grounded and embodied, thereby becoming a healing presence for others.
And you'll be in good hands with our series host, Sharon Smith, a 42-year Qigong practitioner, Universal Healing Tao senior instructor, and director of the Immortal Sisters Conference.
Enjoy this special series!